As a result of tax recovery proceedings taken by the Village of Donnelly, the following abandoned or unclaimed items will be offered for sale
via sealed bid with "ATTN: CAO" on envelope.
1981 Ford Chateau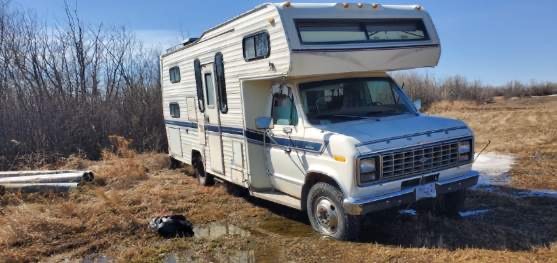 AND
Shed – 8 ft wide X 16 ft long X 8ft high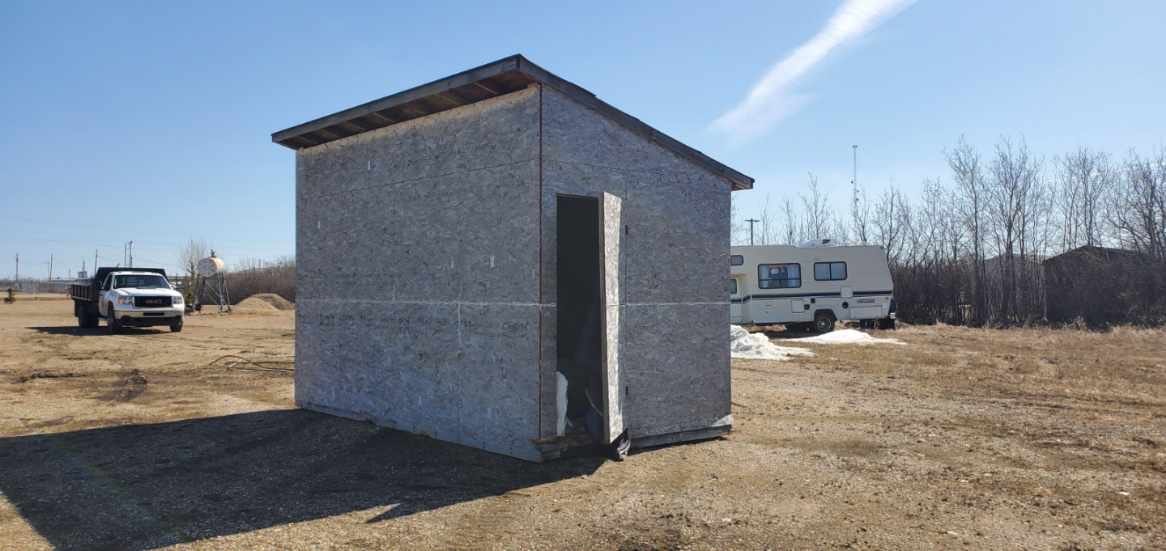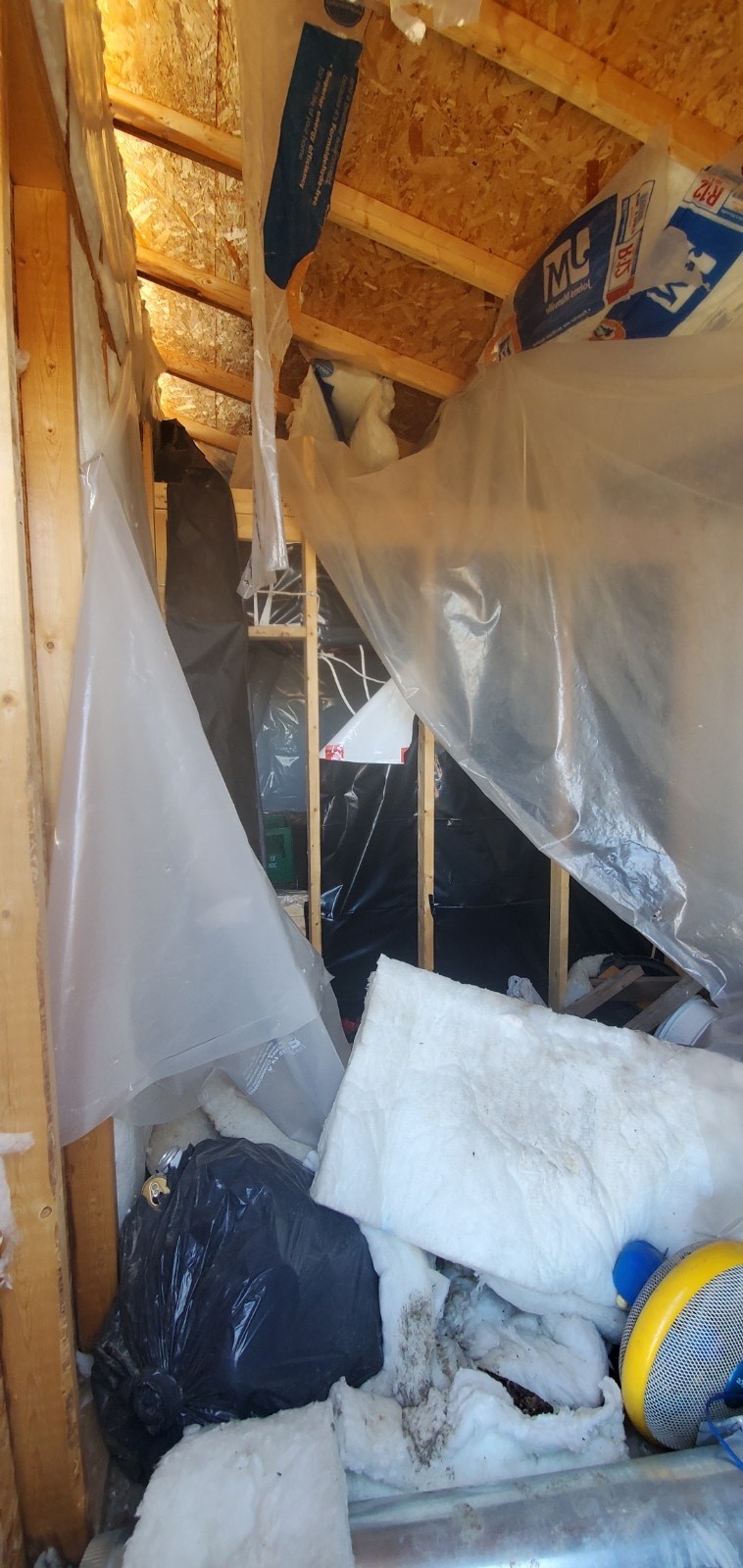 The deadline to submit a sealed bid shall be
 June 9th, 2021 at 12:30 pm. 
Should two (2) bids be submitted that are of equal value, both successful bids will be given an opportunity to change their bid. 
Please Identify which item you are bidding on within the sealed bid. 
All items will be sold as is where is and the Village shall not be held liable for deficiencies of the abandoned items.
You can bring your bid to the Village of Donnelly office
or mail it to Box 200, Donnelly, AB T0H 1G0
Please contact Public Works at 780-837-6036 to arrange viewing of items if required.
For additional information, please contact:
Matthew Ferris, Chief Administrative Officer
Box 200, Donnelly, AB T0H 1G0
Office:  780-925-3835
Email:  cao@donnelly.ca