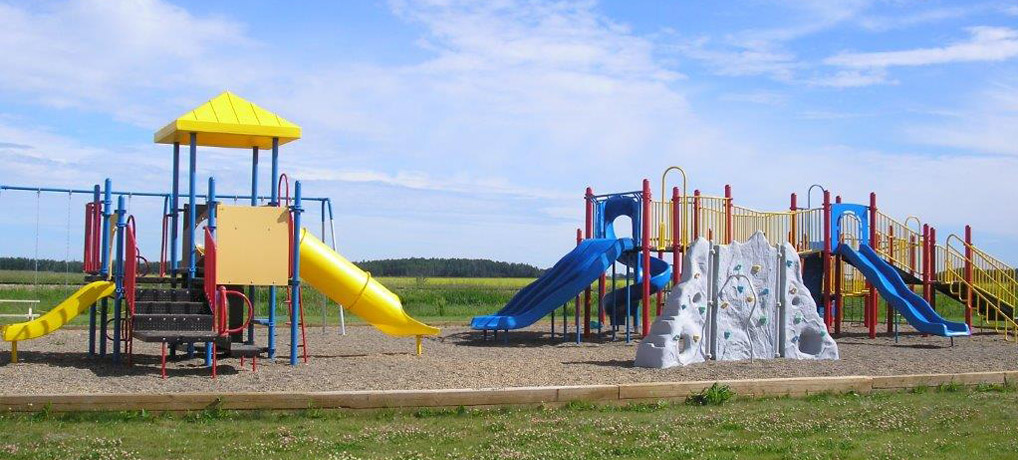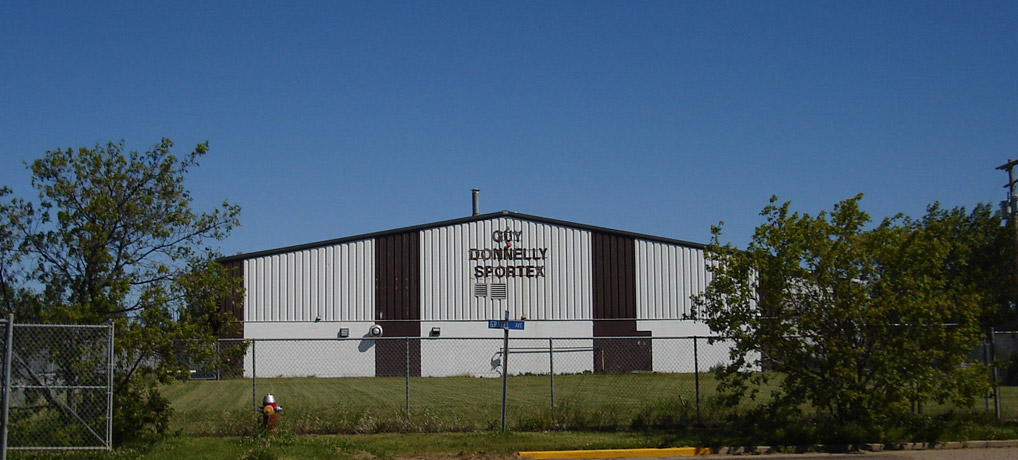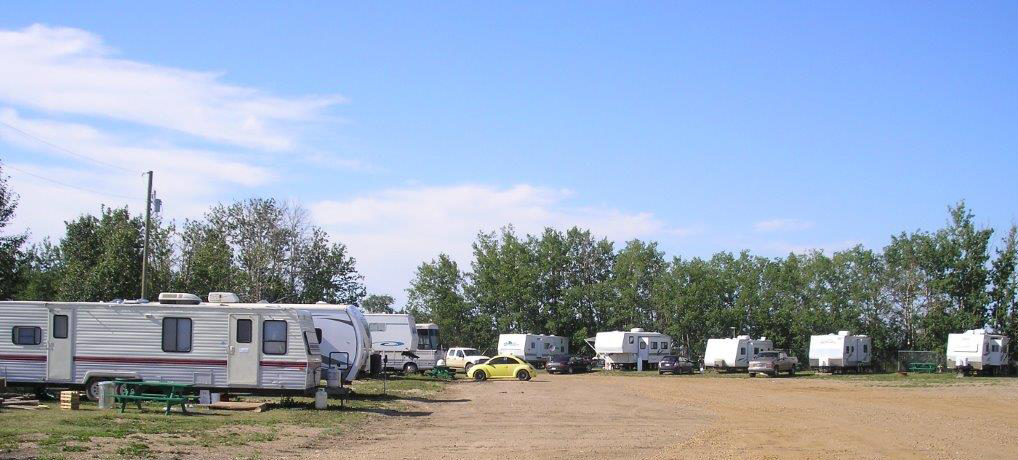 Campground
We also offer the comfortable Donnelly municipal campground, which offers full hook ups (Water, Sewer & Power). Please phone the Village Office for information 780-925-3835.
2015 Campground Fees
Daily $25 – Weekly $150 – Monthly $550
Payable by Cash or Cheque at the village office or use the drop box located in the entrance between the village office and the post office.
Guy-Donnelly Sportex
January Schedule Jan-2017-Schedule
Rental Rates 2016-2017*
Ice Rentals
$80.00
Minor Sports & Family
$80.00
Figure Skating
$80.00
School
$80.00
Adult Sports
$120.00
Tournaments (Friday-Saturday) (No GST)
$2,500.00

Plus $1000 Damage Deposit
If Thursday is required, charge hourly rate of $120.00/hr +GST
Hall & Cooler Rental for Thursday is $25.00 during tourney

Hall Rental
$400.00
Weekend Event Rate
$400.00
Meetuing Rate    – Up to 3 hrs
$200.00
– All day
$200.00
Cooler (per Day)
$50.00
*Prices subject to change without notice. Please contact Kelsie Fournier to confirm and book rentals (780) 837-1166.