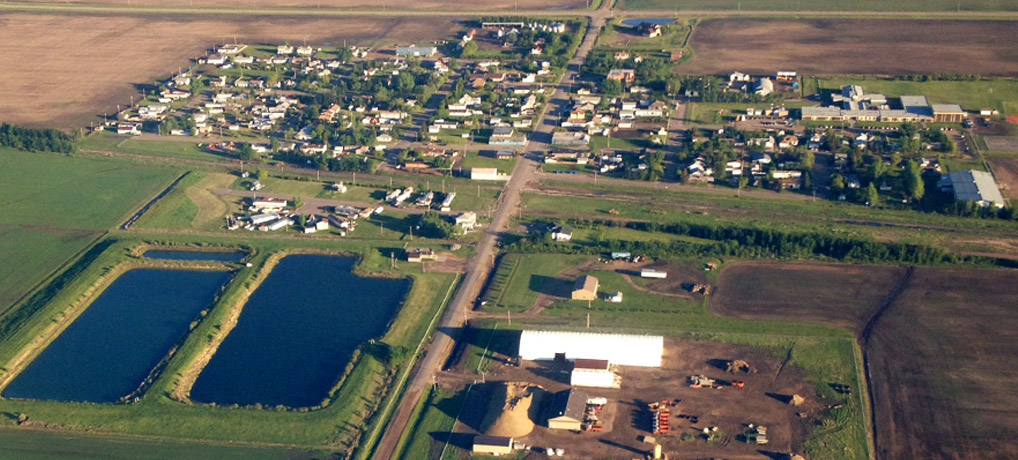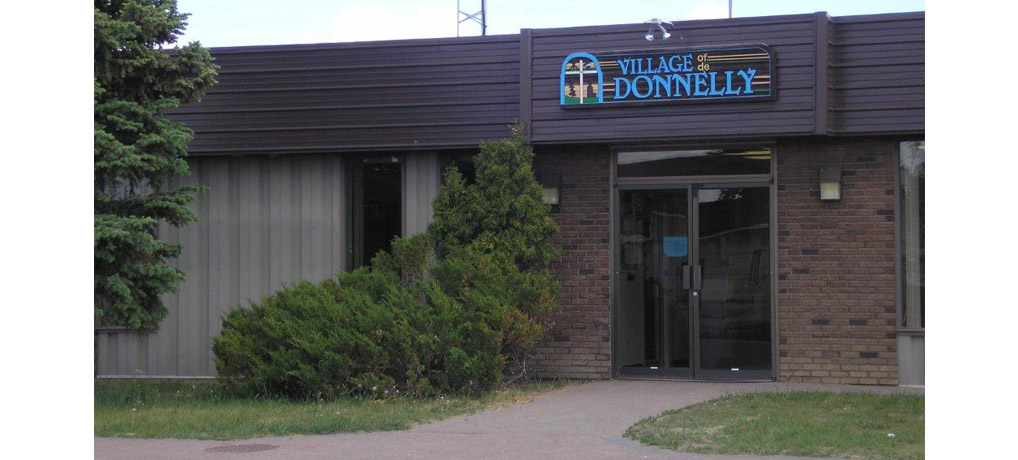 Donnelly is one of Alberta's best kept secrets. It is conveniently located in the picturesque Peace River area, within the MD of Smoky River. Donnelly is home to beautiful open fields and is a great place for any family to come, to get away from the big city. Donnelly's Population is 342 as of the 2016 Census.
Donnelly is a growing village with a new subdivision on the horizon. We are proud to boast the largest bilingual Jr/Sr high school in the Smoky River Region. In Donnelly we have history on every corner, our stop signs have been painted by local artists. Donnelly is located only 4.5 hours from Edmonton and 1.5 Hours from Grande Prairie so why not take a nice drive and spend the weekend?
Check out our NOTICES for our latest updates & advertisements.