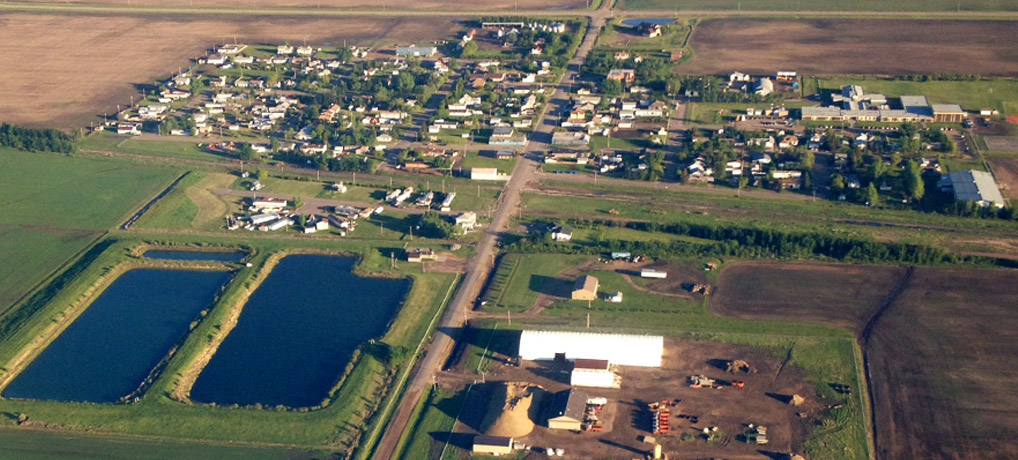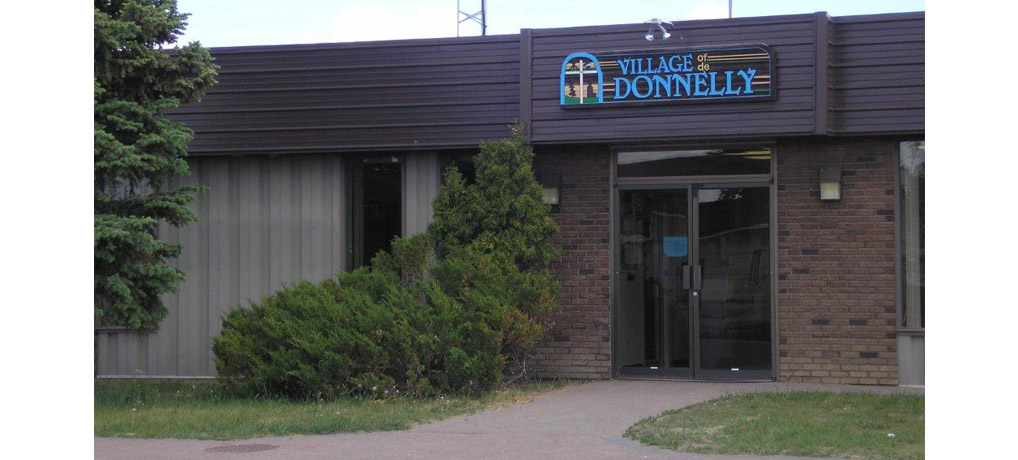 Donnelly is one of Alberta's best kept secrets. It is conveniently located in the picturesque Peace River area, within the MD of Smoky River. Donnelly is home to beautiful open fields and is a great place for any family to come, to get away from the big city. Donnelly's Population is 342 as of the 2016 Census.
Donnelly is a growing village with a new subdivision on the horizon. We are proud to boast the largest bilingual Jr/Sr high school in the Smoky River Region. In Donnelly we have history on every corner, our stop signs have been painted by local artists. Donnelly is located only 4.5 hours from Edmonton and 1.5 Hours from Grande Prairie so why not take a nice drive and spend the weekend?
ACCUEIL
Le village de Donnelly est l'un des secrets les mieux gardés de l'Alberta. Il est idéalement situé dans la région pittoresque de Rivière-la-Paix, dans le district de Smoky River. Avec ses belles plaines dégagées, Donnelly constitue un lieu idéal pour toute famille souhaitant s'éloigner ou s'établir loin de la grande ville. La population y était de 342 âmes lors du recensement de 2016.
Donnelly est un village en pleine croissance, avec une future nouvelle subdivision. Nous sommes fiers de compter sur notre territoire la plus grande école secondaire bilingue de la région de Smoky River. À Donnelly, l'histoire se lit à chaque coin de rue; nos panneaux d'arrêt ont été peints par des artistes locaux. Notre village est situé à seulement quatre heures et demie d'Edmonton et à une heure et demie de Grande Prairie, alors pourquoi ne pas faire un beau trajet en voiture et y passer le week-end?
Check out our NOTICES for our latest updates & advertisements.  –   Consultez nos AVIS (onglet Notices en anglais) pour nos dernières mises à jour et publicités.